China is a new type of corona virus. Two people have already died due to the virus that spread from Wuhan City. According to Chinese officials, as many as 45 people have been infected by the virus since Saturday and five of them are serious. But according to World Health Organization (WHO) experts, as of January 12, about 1,723 people will be infected. Imperial College Researchers in London say it has infected more than a thousand people in Wuhan City alone. Passengers traveling to different countries from Wuhan City in central China have also been infected with the virus. One in Thailand and another in Japan have already been infected with a new corona virus. However, more than 3000 foreign passengers from Wuhan regularly travel to those countries, and many of them still need to know how the virus is infected. US Health Officers have begun screening tests on Friday for passengers coming from Wuhan following the latest situation. Six countries, including Thailand and Japan in Asia, are also testing passenger airports. In South China in 2002, the source of the SARS virus was so severe.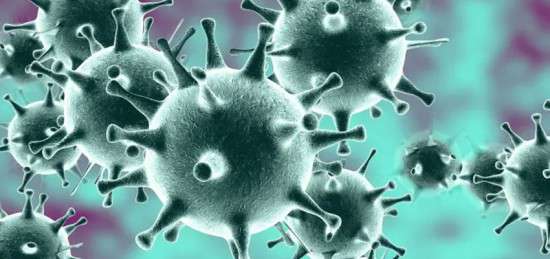 The virus, which causes fever, headache and shortness of breath with severe pneumonia, has infected more than 8,000 people since then. 774 of them died. Scientists have revealed that the virus, which has recently emerged in China, is similar to sars. There are many types of viruses in the family of corona viruses.
However, so far only six viruses, including SARS and MERS, have been found to spread to humans. Another coronavirus virus has recently been reported to infect humans. However, the new coronavirus is said to cause pneumonia similar to sars, but is less dangerous than sars. This causes severe sarcoma, followed by pneumonia, and the risk of breathing difficulties and death.
Chinese officials believe that these viral infections originated from O Seafood and Wildlife Market in Wuhan. Officials shut down the market from January 1 to prevent more people from spreading the virus. But it is not out of control. Kidney Failure as Severe Fever, Vomiting, Sudden ..
An elusive disease with these symptoms has emerged in Jammu and Kashmir. Already 10 children have died due to this disease. Officials said on Saturday that another six children under four were in critical condition and were being treated in hospitals. The mysterious disease is found in the 40 km area of ​​Ram Nagar block of Udhampur district of Jammu and Kashmir. They say that it is not known what the symptoms are. District officials said doctors and officials are conducting awareness programs in the affected area and trying to ascertain the cause of the disease. Samples are also being collected to test drinking water in the area.